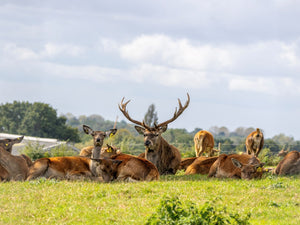 British venison delivered to your door.
Situated in Oxfordshire, we produce the highest quality British venison on our sustainably managed Red Deer farm. We deliver nationwide.
Shop
We offer a selection of seasonal and year-round British venison boxes, available for delivery, straight from our home to yours.
News
Nestled in the beautiful Oxfordshire countryside, we aim to produce the highest quality venison on the market, by carefully caring for our animals and ensuring the highest levels of welfare from field to fork.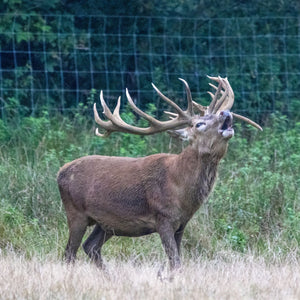 Mid September marks the beginning of the rut (breeding season). Below are a few facts about what happens this time of year at Church Farm! 1. In the lead up to the rut (breeding...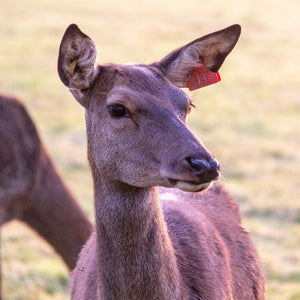 Copper is an essential part of deer nutrition. However, in some areas of the UK the ground has low levels of copper which can lead to deficiencies.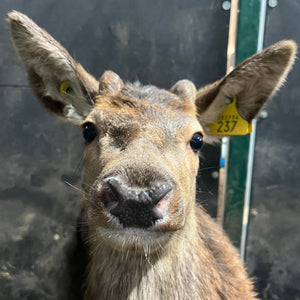 At this time of year, the calves start to grow their first set of antlers. Budding antlers can be seen growing on the heads of male calves from late winter. 
Recipes
Venison is a lean healthy red meat, sustainably harvested. High in both protein and flavour, venison is low in saturated fats, whilst brimming with iron, zinc and essential B vitamins.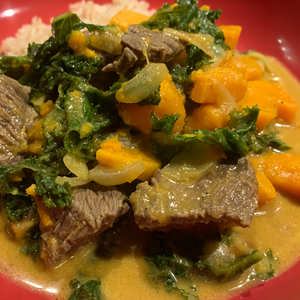 There is nothing more comforting and delicious than this Venison Steak, Sweet Potato, and Kale Curry when the weather turns cold.
Venison steak is lean and packed with flavour. Learn how to cook venison steak like a professional!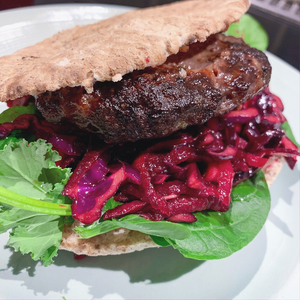 BBQ season is in full swing and to help inspire you, we're delighted to share this delicious recipe - Venison Burgers with Red Cabbage and Beetroot Slaw!
Church Farm & Park
Dark Lane
Sunningwell
OX13 6RE
info@churchfarmoxford.com
If you need to speak to us, please email your number and we will call back.